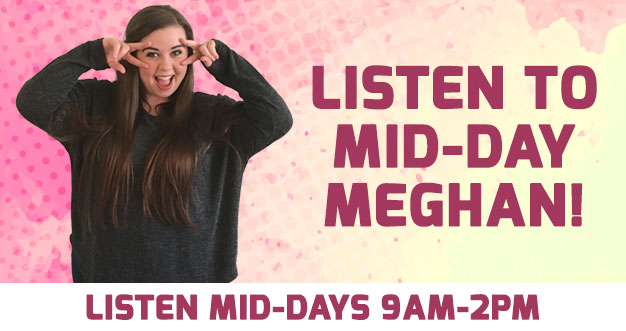 I knew radio was my calling at a young age. No, it didn't come to me in a weird dream or by taking a high-school-this-is-what-you-should-do-with-your-life-test. It was a constant conversation with my mother telling me I talk too much and too loud.
It was my last semester in college where I started to get that scary feeling of, okay now what do you do? After calling my now boss 20 times a day begging for an internship. I became an intern for Island 106 in 2015 and kind of just never left. So here I am now doing something I love while being a professional weirdo!
I was born and raised in Panama City and am currently engaged to my high school sweetheart. After almost 10 years of dating, we've decided to take it to the next level. We just really wanted to make sure we liked each other, okay? J You will without a doubt hear me complain about the draining process of planning a wedding (why do movies make it look so fun and easy?).
Now I'm not saying puppies, new lipstick and karaoking fergalicious don't make my heart jump for joy. But you can find me at my happiest eating a burrito or on Christmas morning, I mean they're both pretty magical am I right?
You can experience all of the weirdness on Island 106 mid-days 9am-2pm.
Want to request a song? Send me an email at, meghan@island106.com.
You can also, find me on Facebook @radiomeghan, Instagram @radiomeglover and Snapchat @meghanglover.