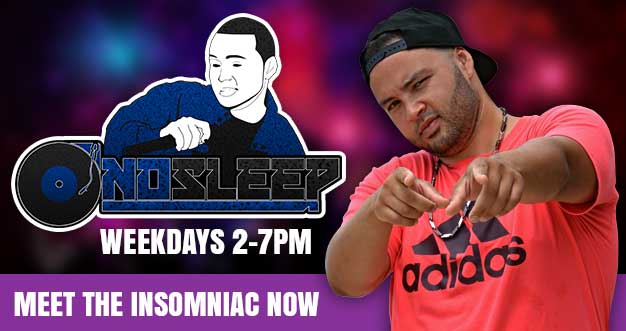 I've had a passion for radio since I was just a kid.  Growing up in Detroit, MI we had two competing radio stations that I liked.  I vividly remember listening with friends in my room, actively switching between both stations to hear what each jock was talking about, and being the kids that called in OVER and OVER again.  Before long I was recording the radio onto cassette tapes and using my Talkboy recorder to dub my own breaks in.  I got my start in radio in 2006, as a promo intern at a cluster in South Bend, Indiana.  That quickly turned into a full time on air gig, and now ten years later my career has let me host on your radio in South Bend, IN, Detroit, MI,  Lansing, MI, Madison, WI and now I get to party on the beach in Panama City!
A little about me:  I'm a proud graduate of Indiana University (Behold the power of an IU Degree!) However, growing up in Detroit has molded me into a Detroit sports fan for life so I'll always root for the MSU Spartans, and the Detroit Red Wings, Tigers, Lions and Pistons!  I'm also a huge Lebron James fan, so go Cavs!  I love music, I've been DJing nightclubs and parties since college and on a Friday or Saturday night you can count on finding me out at a party somewhere!  I also like Playstation, riding my GSXR around town, and I'm passionate about learning about new stuff!  I'm so happy to be here on your radio every afternoon in Panama City, and I'm looking forward to meeting you!
You can also, find me on Facebook @djnosleep, Instagram @gotnosleep, Snapchat @gotnosleep and Twitter @djnosleep.