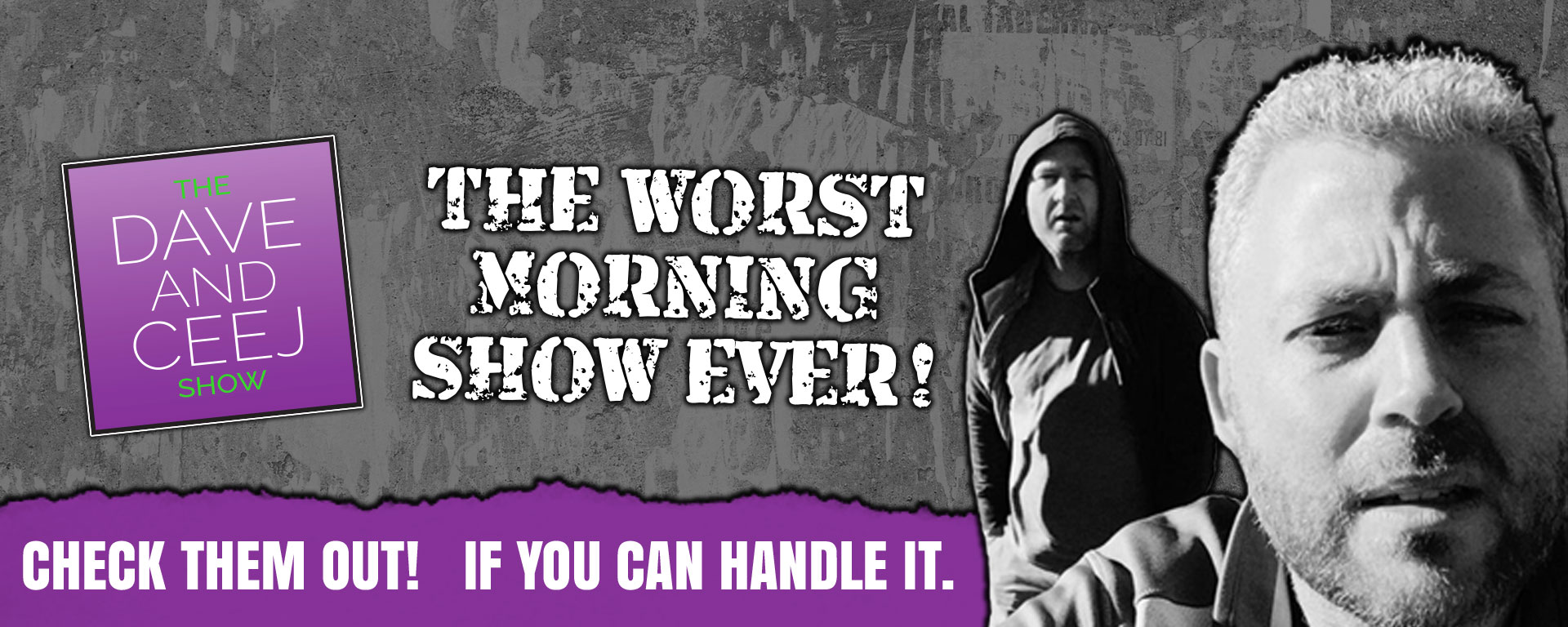 The small city you see above is where it all started. Not really by our choice, it's just where we went to middle school and high school together. We didn't do a show there, we just played baseball together and performed an *NSYNC routine together. Not at the same time though. We graduated #1 and #2 in our class. Crazy right? Not #1 and #2 GPA, just the most silly.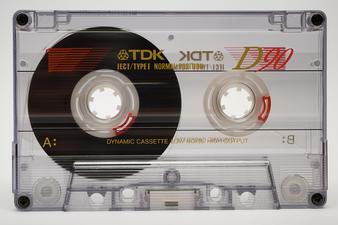 After high school, we went to Washington State University together for a couple of years. We worked as RA's in the dorms together for a short time and played some basketball. Unfortunately there were no choreographed dance performances for us while in Pullman, WA. One time when Ceej drank too much, Dave decided to videotape him. Ceej drunkenly yelled out "Too much videotapin' Dave…" Dave laughed and told Ceej he wasn't recording. "The red light means it's off, man."
We did do a semester on the college radio station KUGR 95 Rock. Sadly, there's no mp3 of our show, but Dave's mom promises she has a cassette tape somewhere. Be sure to check back here every day for updates. This is the exact brand of cassette tape we used, if that helps you…
After college, Dave and Ceej spent some time in Florida together. Dave was in Orlando and Ceej was in Lakeland. One time, while attending a Matchbox 20 concert, Dave and Ceej attempted to take red solo cups filled with alcoholic drinks into the concert arena from the parking lot. Somehow it worked. Our parents were so proud!
We also had a strange tradition of driving around together while Ceej would read a book out loud to Dave. Our book of choice? The book of Mormon. Ok, no. The Game, by Strauss. Coolest kids in town.
Eventually, Dave and Ceej actually lived together for a few months in Phoenix. They discussed plans for the future and played a lot of Words With Friends, which both of them still play to this day. It wasn't until after Ceej left Phoenix that they felt the need to begin working together. The problem was, Ceej was now in Washington State and Dave was still in Arizona. Since the two weren't together they decided to call the project "We're Not Together." The first episode was shot with Dave's phone while he had a FaceTime with Ceej and it evolved from there.
We'd love to have you check out the entire series of "We're Not Together" and we assure you there are more of them on the way. Just click on any of the "We're Not Together" titles to be taken to our YouTube Page.
Our next adventure is our own morning show (hopefully in a market near you)! Please feel free to contact us with any questions, silly comments, silly questions or job offers. Hell, even silly job offers are accepted!
– Dave and Ceej